Aurora Area Residential Electrician
Call us today at (720) 613-9366!
Since 1998, Plumbline Services has proudly provided residents in the Aurora area with superior electrical repair, maintenance, and installation. We take pride in all that we do and strive to always do right by our customers.
At Plumbline Services, we hold our electricians to the highest standards and ensure they uphold our values of fairness and doing what is right. We hold oursevles and our employees to these standards in all that we do.
Our 6 Core Values
Ethical: How we do business is as equally important as the business we do

An essential lens that all business decisions must be viewed through. We are committed to do what is rightwithout exception.

Faith: Honoring Christ through all our activities.

The cornerstone of our business. Without it, we have nothing! It's the foundation of our existence both personally and professionally.

Character: Fundamentally essential to a sustained organization

Team members must have healthy moral beliefs that make it possible to earn the right to serve our clients (that's you) and exceed expectations.

Excellence: Striving for perfection at all levels of our businessbecause it's the right thing to do

We are a service organization with a spirit to serve. We aspire to deliver more than promised and be a model of excellence in all we do.

Leadership: Leaders create leadersby vision and empowerment, coupled with action

We lead by example, even when it's not popular. We exist to develop people first and provide home services second. Leadership isn't a noun, it's a verb!

Stewardship: The intentional desire to employ wisdom and obedience in all our endeavors.

We practice and encourage others to give back, contribute, and advance others through opportunities and blessings we've received.
For quality electrical services you can trust, call Plumbline Services at 720-613-9366 today for an estimate!
Special Offer
$21 Whole House Electrical Safety Inspection
Call for details.
Why Choose Plumbline Services as your Electrician?
24 Hour Emergency Service

Proud Better Business Bureau Member

We Offer Financing Options to Help You Complete Your Project

Employees are Uniformed and Professional

We are Fully Insured for Your Protection

We are Properly Licensed in Order to Perform Electrician Work

Same Day Service Available

We strive to do right by our customers in everything we do.

100% Satisfaction Guaranteed

Upfront Pricing
Customer Testimonials
My furnace went out on one of the coldest days of the year and Plumbline called in off duty staff, one of them Billy W to fix my furnace. It was done in 3 hours. Thanks Plumbline and Billy W! - Pat S., Lakewood
Our Location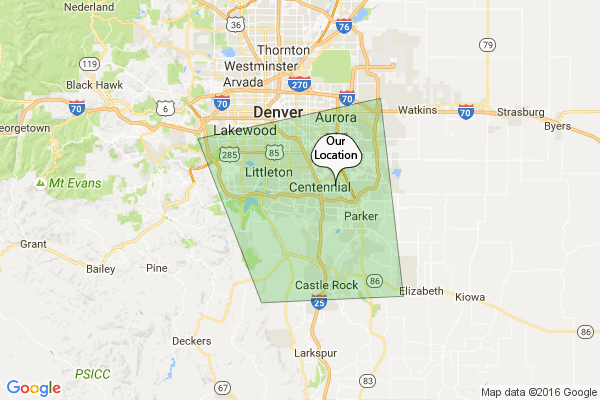 Plumbline Services
7000 S. Potomac St.
Englewood, Colorado, USA 80112